Company Background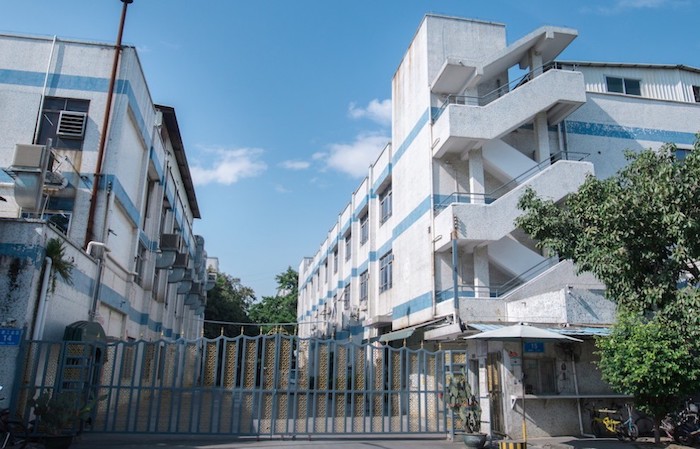 Founded in 1989 in Hong Kong, Longtech Plastic and Metal Works has been a reliable and dependable partner to its clients for OEM/ODM manufacturing services. The production plant is now located in BaoAn, Shenzhen, China with over 950 staffs and workers. With our highly skilled workforce, Longtech can provide turnkey end-to-end solution to our well-known customers around the world.

Longtech adapts the "Kaizen" (continuous improvement) methodology. Quality and continuous improvement are important values in Longtech. Longtech has obtained the ISO9001:2015 certificate. We are in the position to assist our customers to design and build products which can fulfill the Safety and Environment requirements in their countries.
Longtech's core values are "Total Customer Satisfaction, Commitment to Our Quality Management System and its Continual Improvement, and Involvement of Everyone." The company has been and will always be pursuant to the operation philosophy of integrity-based business conducts and customer-oriented improvements. We are looking forward to business opportunities, cooperation and mutual growth with our valued partners.
We will continue to introduce advance equipment and technology, and continuously improve our professional standards and customer satisfaction as the focus for continuous improvement. We are confident that we will constantly open-up new prospects and successes with help of our friends and colleagues.