Services
We have accumulated substantial experience to provide good quality products to our customers on OEM/ODM basis at very competitive prices.
Metal and plastic product assemblies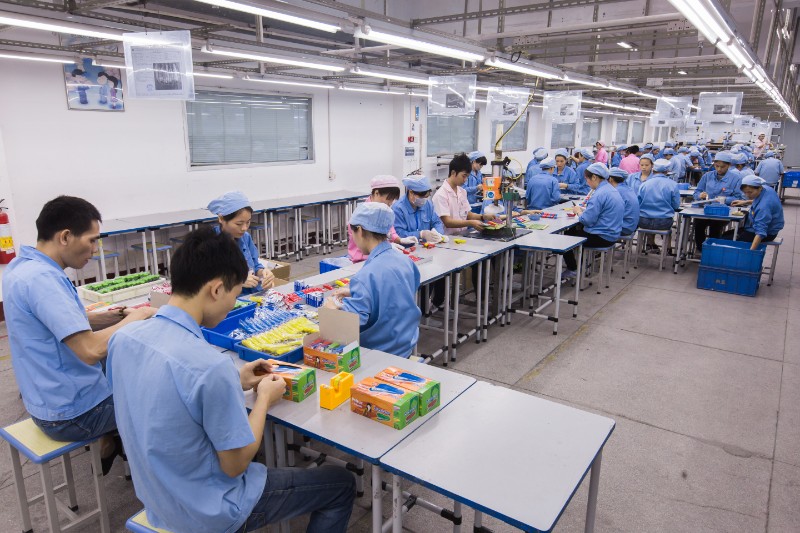 Electronic product assemblies complying to RoHS directives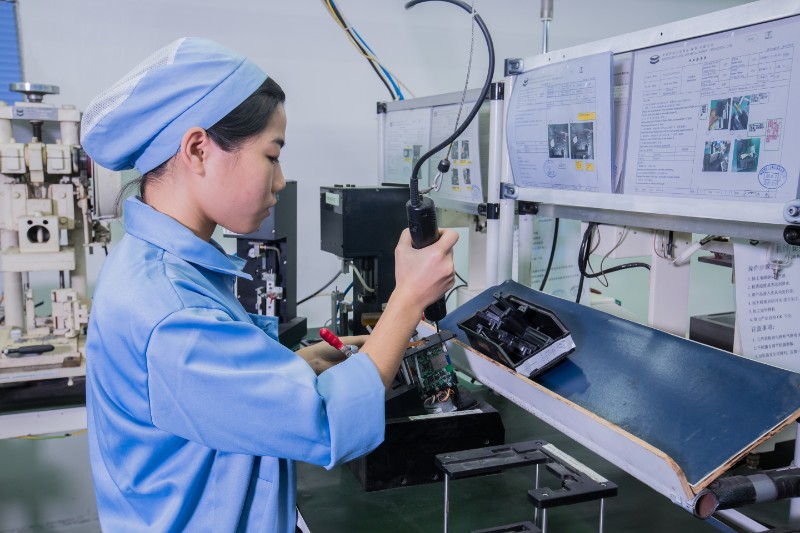 Tooling design and machining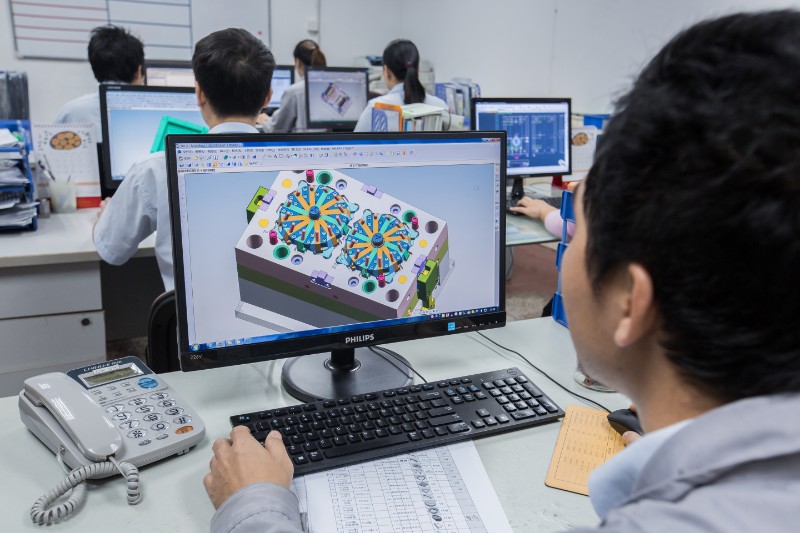 Total solution provide:
Conceptual / product designs | Prototyping / engineering improvement review | Packaging / printing design | Quality management | Logistic coordination | Shipping
We have a strong team of professional engineers to support our customer's requirements.
Lean manufacturing concepts have been enforced in our facilities with Kaizen / Continuous improvement projects carrying out regularly to ensure our competitiveness. We are capable to provide quality consistent products and very quick responses to your needs.